Faraday's law or Maxwell's equations are not discussed, but our electronics professionals can install or repair a variety of electrical equipments from home appliances, telecommunications (phone, Internet), computers (laptops, tablets) through Home Theater (TV, sounds) and Home Automation systems in Broward county, Florida, including city of Ft. Lauderdale, Hollywood, Davie, Sunrise and Weston.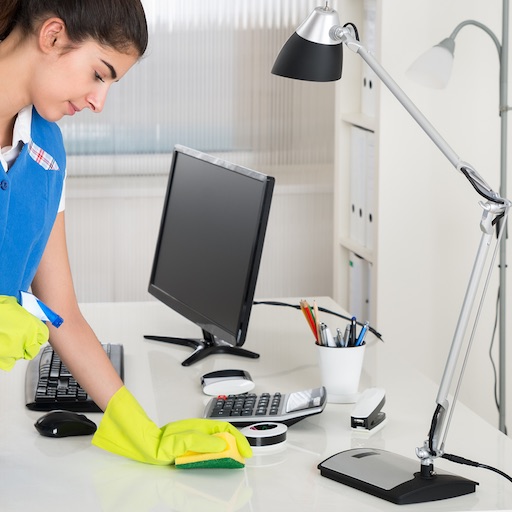 Purple Butterfly™ services
While we offer business level and business class services for administrations, small and medium sized enterprises, in our home town we can offer on-site technicians that conveniently come to you. Our professionals are trained for solving consumer problems that you might encounter at home.
Computer, software, Internet and other related services are provided for the clients of Purple Butterfly™.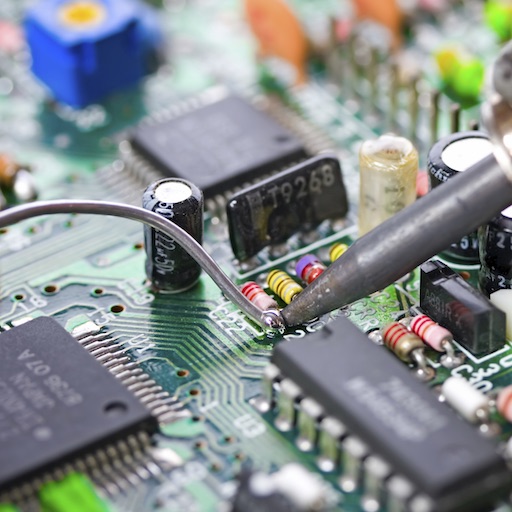 On-site services
Computers, laptops, tablets, smart phone and network installation, setup, repair.
Setup, repair, update of Home Media Center. Television and DVR setup.
Digital photo and video camera setup and training.
Installation and configuration of Home Automation Systems. Remote control of your electronic equipments and devices.
HD Home Security Camera systems. Remote video surveillance of your home.
Programming and setup of industrial interfaces such as WiFi, Bluetooth, serial and Ethernet remote control systems, home automation and security sensors, garage openers etc.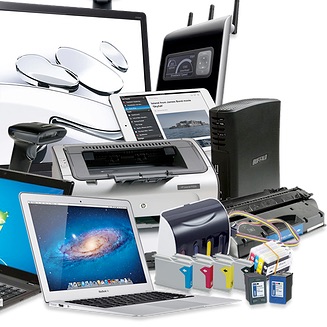 Computer setup, repair
Operating system (Windows, macOS, Linux) installation, setup, repair, update.
Anti-Virus protection and Internet security.
Data backup and recovery.
Wireless networking (WiFi), in-house gigabit LAN.
Internet router, modem and firewall setup.
Home laser or inkjet printer and scanner configuration, repair.
iPad, iPhone and Android setup and training, repair.
Computer, laptops, tablets and smart phone tune-up.
Home office setup, inexpensive website building.