Hire reliable European senior IT project managers or software developers, or an entire team of experts for fast paced application development or even for IT support services to run your information system. You don't have to employ specialists, hire or lease them. It is definitely cost effective, time saving and convenient to adopt method of getting things done.
Reliable and trustworthy experts endorsed by the clients
Dedicated system administrators, network and software engineers, application designers and database and security specialists
Supportive infrastructure. Flexible work time and style. Industry-standard development methodology
Affordable project
Flexible payment methods
Flexible hiring pattern: daily/weekly/monthly or project length
Outsourcing and project team leasing is available.
Expertise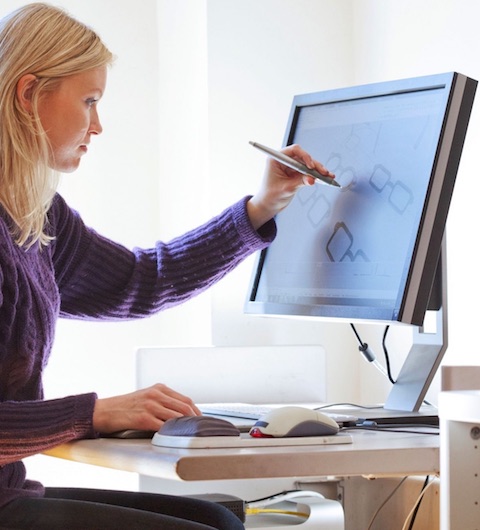 Service area
System administrator
Network and security administrator
System, database, application and UX designers
Software developers: C++, Microsoft C#, Java, HTML + JavaScript, PHP, Objective-C, Swift by using tools of Microsoft Visual Studio, xCode, Eclipse and NetBeans. Desktop application. Mobile web and native (iOS, Android) application development. Web design and programming
Data security experts
Project managers
Service area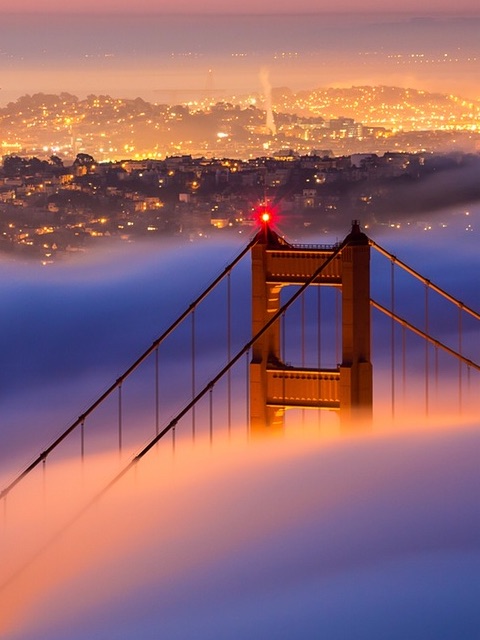 Professionals
USA
Canada
U.K.
Germany
Austria
Hungary