Recently clients ask a lot about html5. For them it sounds like a new "thing" they have to pay for to be "on the Internet". In the past few years HTML5 has become the representative of hot web technologies and is widely gaining acceptance across mobile and web. Let's speak about HTML5 here and answer the question "why does it matter for you?"
HTML is an important element of the World Wide Web (web). It's nothing else than the language used to describe what a webpage should look like in the web site visitor's browser. However, HTML on its own is pretty simple as it can only deliver static pages.
Remember the very basic web sites of 1990s. Web was full of single HTML files presenting long text with some images and gifs. HTML was not primarily about displaying a document with some formatting. Most fundamental was the simple a tag. It gave a document the means to link to another document. Web sites were constructed as many one-page static HTML documents, all linked together.
As technology and market demand improved more impressive web features were required. HTML pages have been coupled with plugins like CSS, Javascripts, Flash, Java etc., while server side solutions (ASP, Java, PHP, .NET etc.) also significantly improved. These server applications dynamically construct HTML pages to be presented on the client's web browser. By the early 2000s it has become messy because different web browsers implemented these generated HTML pages and client side features in their own ways.
HTML5 is a logical extensions of the old HTML element. HTML5 is meant to present cleaner and more efficient web pages to deliver the same experience to every user regardless of web browsers and hardware platforms such as desktops, laptops, tablets or mobile phones. We don't have to keep plugins like Flash and Silverlight. HTML5 pages presented in capable web browsers do everything like running animations, playing music or movies, and can also be used to build complex applications. By 2015 all major browsers started to support HTML5 to a large degree and you've probably been taking advantage of it already without knowing.
If your website is built or upgraded to comply with HTML5, the development will result in better user experience, more efficient content and improved performance. When HTML5 is adopted across your website, web pages should start to load faster, and less bandwidth should be used.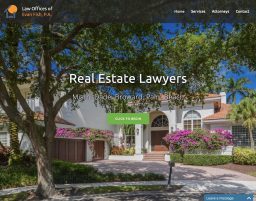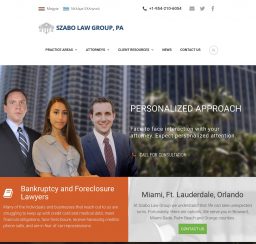 Lawyer website and SM marketing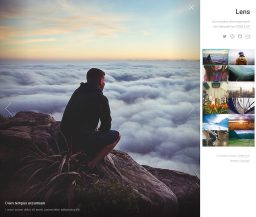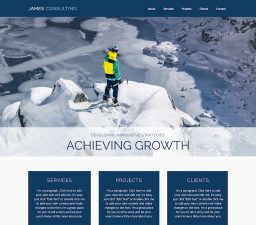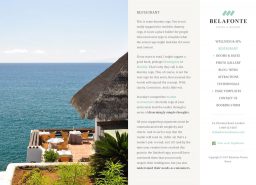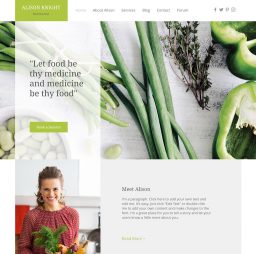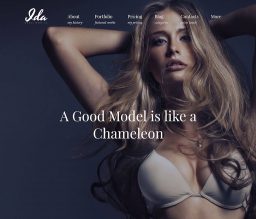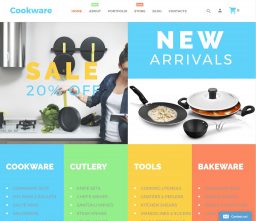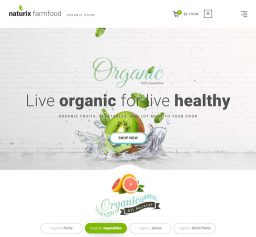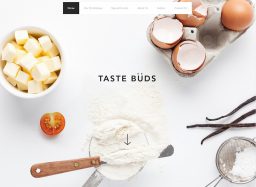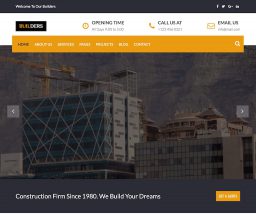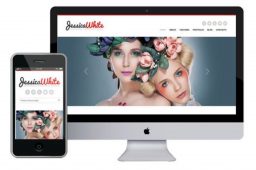 1786
1165
1446
1456
1425
1450
1434
1440
1413
1453
1407
1402